VOTE
The Most Buzzworthy Tech Unveiled at CES 2020

List Rules Vote up the new tech you think is worthy of all the media buzz, and vote down the ones that are overhyped
暖暖直播APP视频教程The world's biggest consumer electronics conference has officially charged on into a new decade. Practically everyone in the industry was here in Las Vegas for Consumer Electronics Show 2020 to see what the tech world has in store for the new year, and CES did not disappoint. There was so much new dazzling, exciting, and often puzzling technology on display at this exhibition that summing it all up would be impossible. All the same, we've picked the few inventions that garnered the most buzz from the tech community and summed them up for you below. Take a minute to vote up the new innovations you think are worthy of the hype, and vote down the ones you feel are overblown.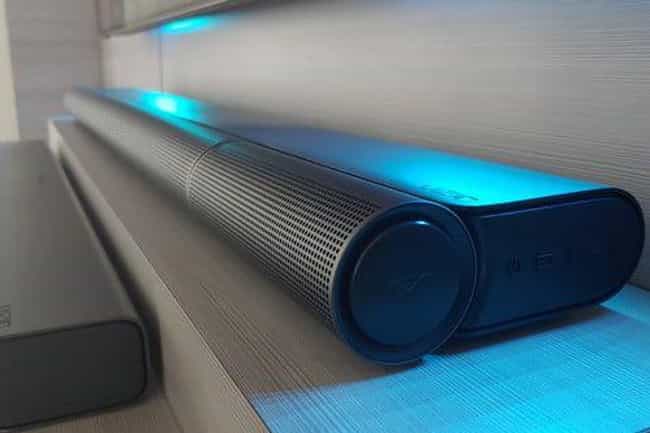 3D Audio-Enabled Soundbars
3D audio is the latest development in home entertainment technology that you didn't know you needed. Vizio's doesn't just boast a sleek design, but surround sound technology that throws sound off the ceilings and walls to create the impression that it's coming from somewhere in the room, all without the need to install several different speakers. And if you decide you don't need to feel like Freddy Krueger is in the room with you, you can convert it back to regular old stereo sound.

Agree or disagree?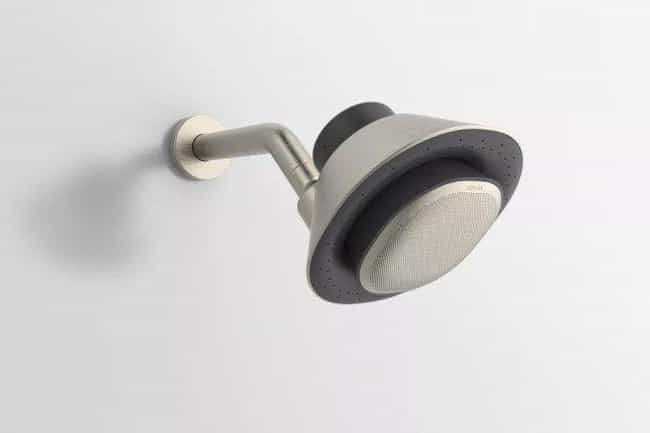 Take Alexa With You In the Shower
The Kohler Moxie Showerhead is revolutionizing your bathing experience by bringing your lifelong dream of being able to talk to a robot in the shower. Seriously, though, by bringing voice-enabled technology to the bathroom, you eliminate the threat of personal technology's worst enemy: wet hands. Hear the day's biggest headlines, listen to music, or just bother the personal assistant in your showerhead with random inanities like "how tall is Tom Cruise," or "what's a good movie to watch while drinking," all from the comfort of a hot shower. The future is finally here.

Agree or disagree?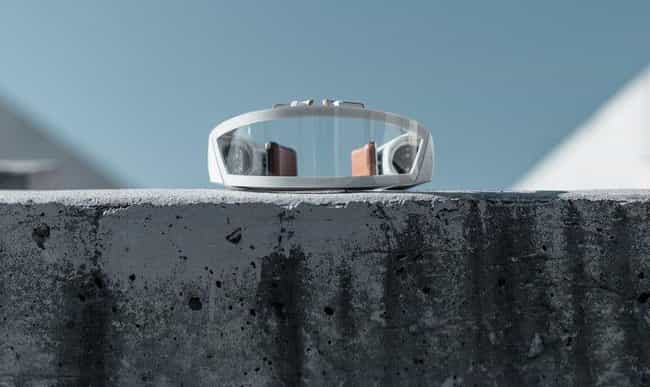 This is definitely one of the more bleak entries on this year's "Best Of" list, but that doesn't make it any less cool! Atmos' FaceWare will help people in places with poor air quality due to wildfires or pollution to see and breathe easily. The fashionable ventilator hopes to make it easier to survive devastating natural disasters without compromising your chic fashion sense.

Agree or disagree?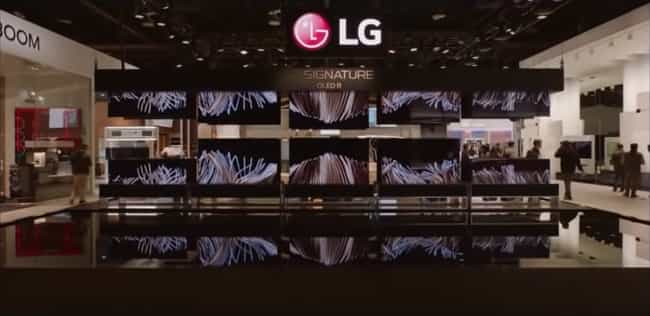 , LG introduced a "rollable" TV that pulls away and retracts into the compact console at its base, allowing you to free up visual space in your home when you aren't using it. This year, they topped that space-saving ability with a television that rolls away into your ceiling. For those of us who love big screen TVs but hate that they take away from the gorgeous view of the city we have in our respective penthouse apartments, this is a huge development.

Agree or disagree?